We saw Google change office productivity tools by building a technical foundation for cloud-based collaboration. We want to do that for developer tools.
We're small (6 people, NYC-based, VC-backed). We're based at Work-Bench near Union Square.
Dan Bentley
Ten years as a software engineer at Google: Google Code, Open Source Programs Office, internal build tools/continuous integration, Google Sheets. Two years on internal development tools at Twitter.
$2.56 check from Donald Knuth
.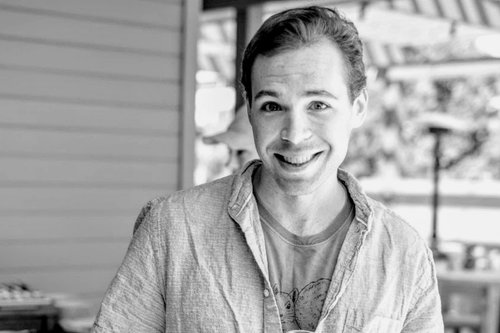 Nick Santos
Seven years as a software engineer at Google building consumer editing tools (Sheets, Forms) and Closure Compiler (a type checker for JavaScript). Four years at Medium, leading development on writing tools.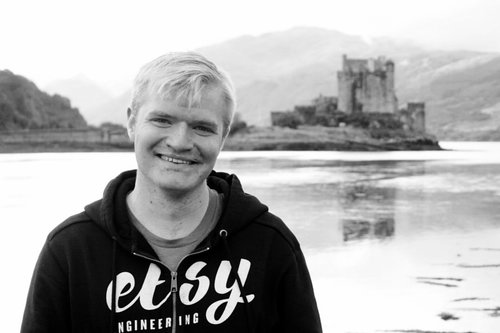 Dan Miller
Four years at Etsy building out point-of-presence page rendering, knowledge graphs and HHVM (a virtual machine and type checker for PHP). Fifteen years of playing trumpet.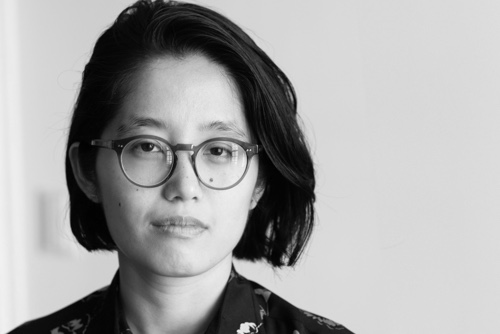 Han Yu
A decade at startups building consumer MVPs and growing audience, in roles from UX designer to technical product manager to software engineer. Most recent
team
acquired by Move, Inc. Dedicated diarist and parent of one.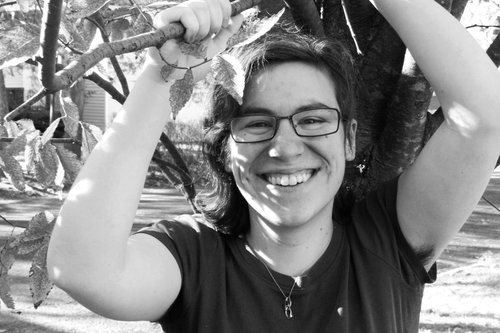 Maia McCormick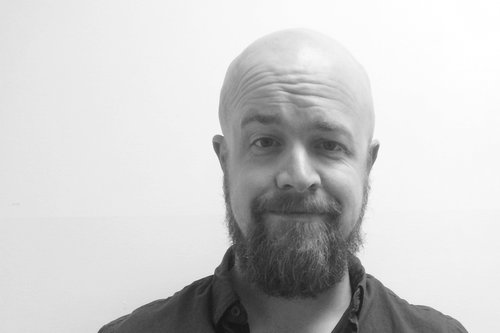 Matt Landis
Seven years at Microsoft. Four years at Twitter. Needs to think of a pithy bio.