We saw Google change office productivity tools by building a technical foundation for cloud-based collaboration. We want to do that for developer tools.
We're small (8 people, VC-backed). We're based in NYC, but also have teammates in other parts of the US.
Dan Bentley
Ten years as a software engineer at Google: Google Code, Open Source Programs Office, internal build tools/continuous integration, Google Sheets. Two years on internal development tools at Twitter.
$2.56 check from Donald Knuth
. He/him.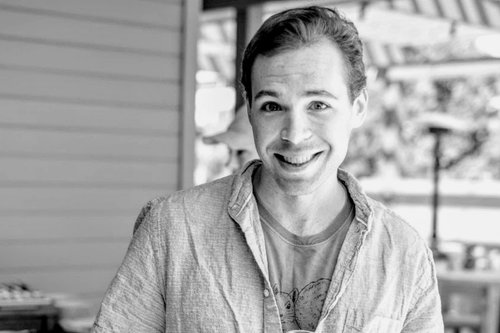 Nick Santos
Seven years as a software engineer at Google building consumer editing tools (Sheets, Forms) and Closure Compiler (a type checker for JavaScript). Four years at Medium, leading development on writing tools. He/him.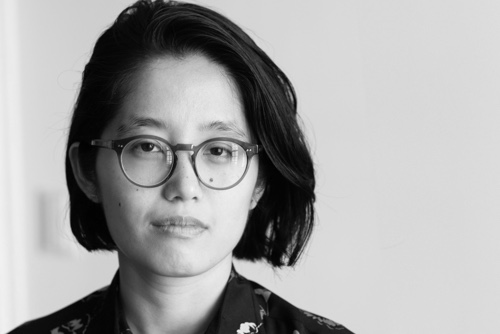 Han Yu
A decade at startups building consumer MVPs and growing audience, in roles from UX designer to technical product manager to software engineer. Most recent
team
acquired by Move, Inc. Dedicated diarist and parent of one. They/them.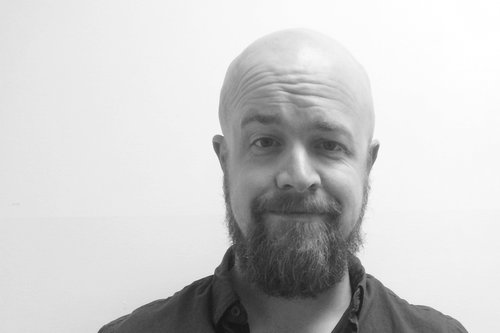 Matt Landis
Seven years at Microsoft. Four years at Twitter. Needs to think of a pithy bio. He/him.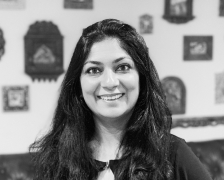 Surbhi S Gupta
Product designer, Bollywood music lover, mother of two and a builder of physical things. She/Her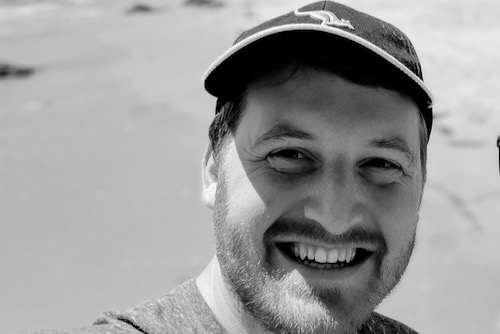 Milas Bowman
Five years building endpoint security products at VMware. Sriracha enthusiast. Too competitive at board games. He/him.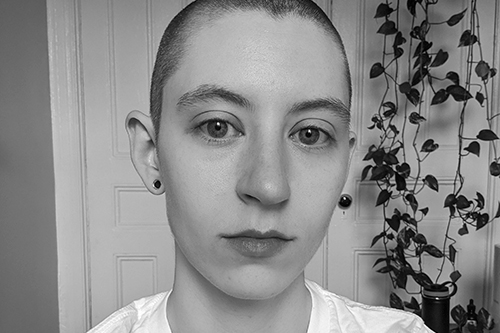 Lizz Thabet
Three years building fullstack experiences at
Attune
. Makes weird drawings and wearables. Loves to pick up heavy things and put them back down again. She/they.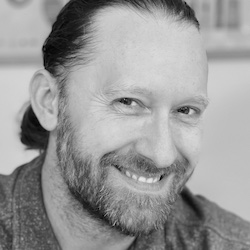 Nick Sieger
"Siegs", Purveyor of artisanal, hand-written bash scripts. Stints in enterprise, e-commerce, software-as-a-service, and open source. Enjoys cooking and refinishing mid-century furniture. He/Him.